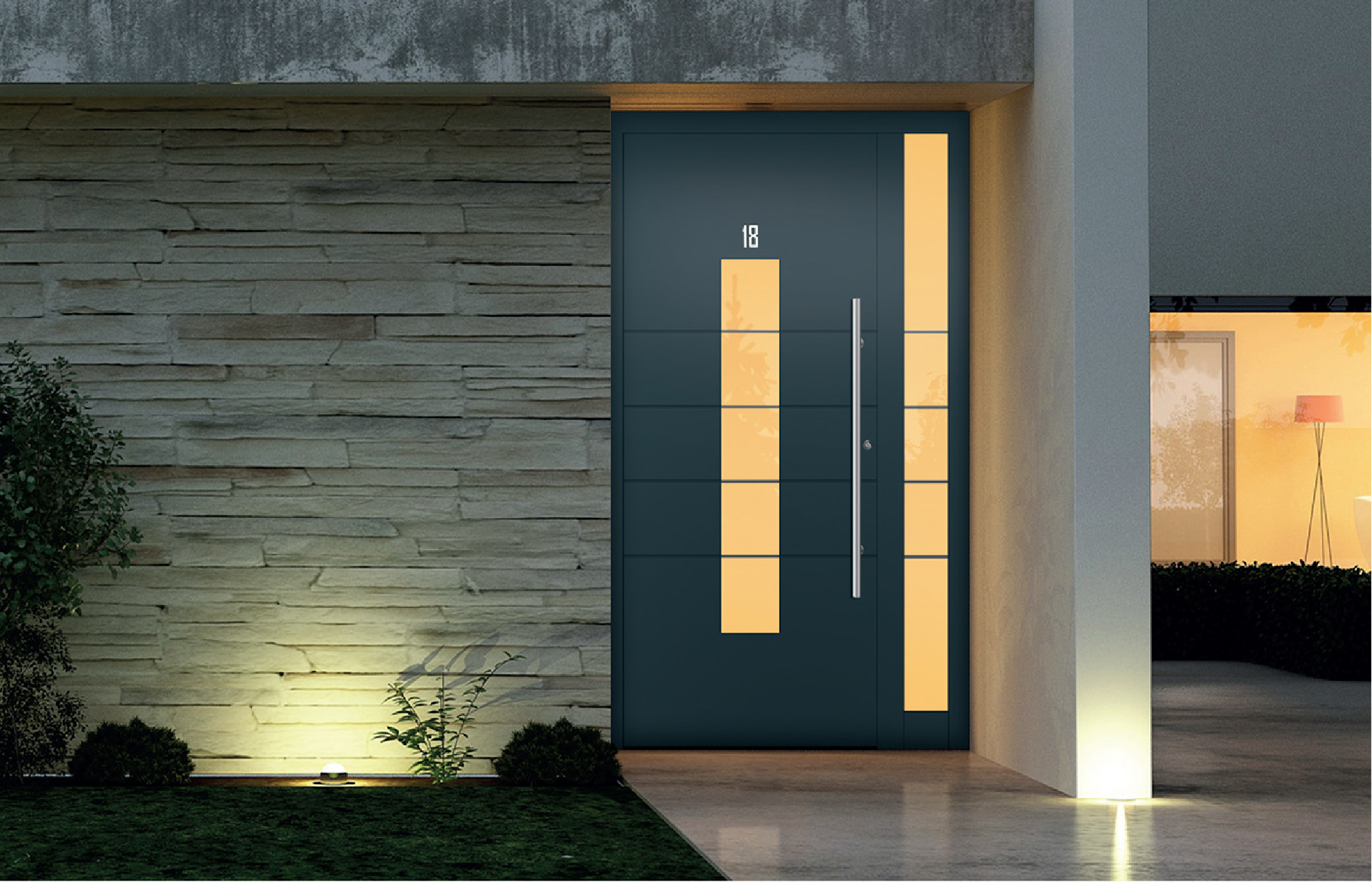 Eco Friendly – Windows & Doors
Did You Know? Your windows and doors could contribute to nature and the carbon footprint? Eco-Friendly Materials for frames are as follows:
Timber Doors: Timber doors are from renewable resources.
Composite Doors: Composite doors are from recycled timber.
UPVC Windows & Doors: UPVC Windows & Doors can reduce timber usage Right selection of glass panes can also help in staying eco friendly.
Low E Glass: Argon gas acts as an insulating material. Insulated glass has a vacuum that helps in controlling the inner temperature, which in turn reduces electricity bills.[/vc_column_text][/vc_column][/vc_row]