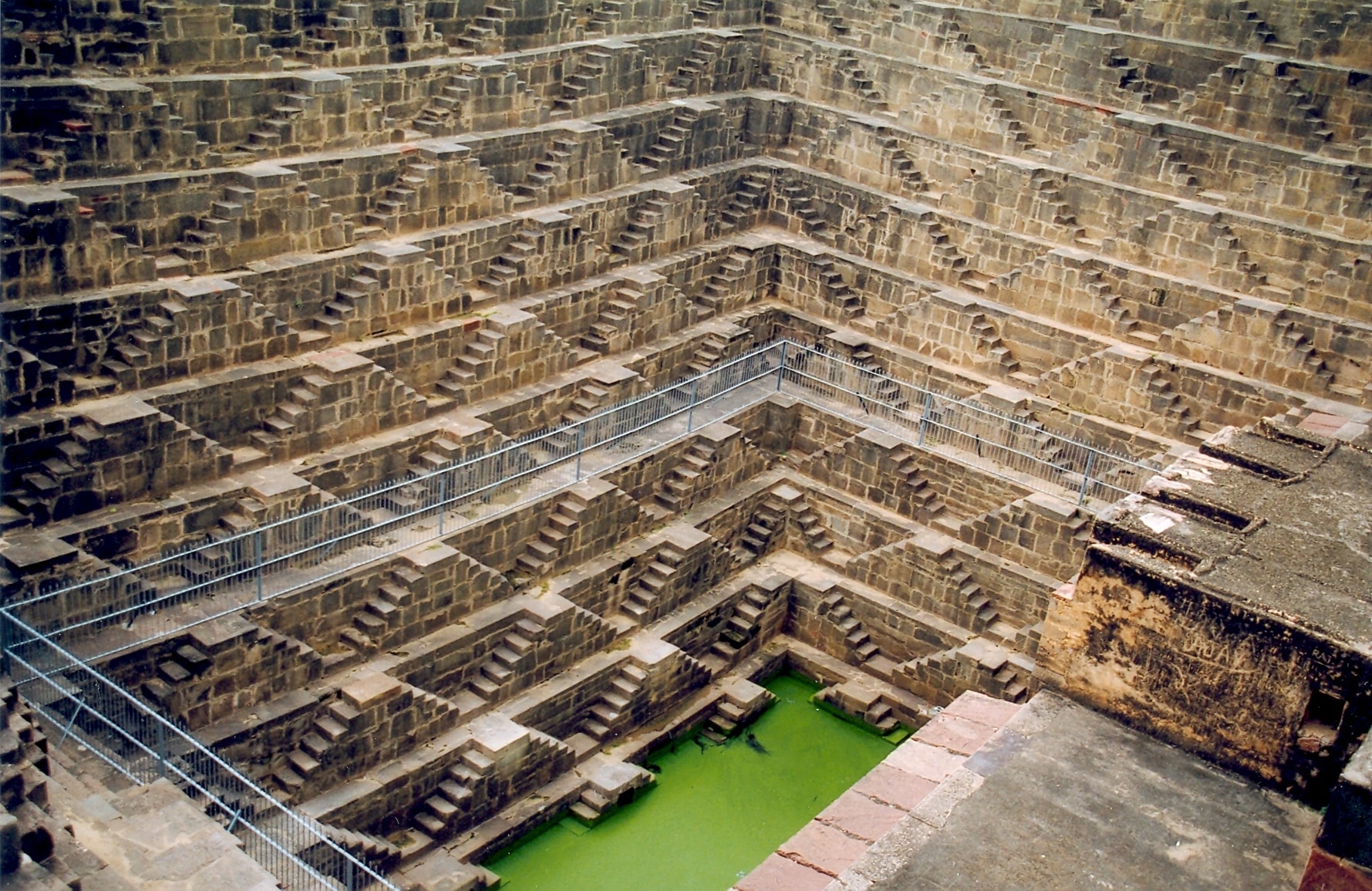 Sustainable – Rain Water Harvesting
Traditional Architectural Practices relevant in Current Scenario
History tells us that both floods and droughts were regular occurrences in ancient India. Perhaps this is why every region in the country has its own traditional water harvesting techniques that reflect the geographical peculiarities and cultural uniqueness of the regions.
Rainwater harvesting techniques like Kunds, Lakes, Step wells, Baoli, etc were practised.
The museums, parks or public places can be designed to create a friendly space, connecting them by Greenside to bring urban activities closer to nature with similar forms of architecture.
Courtyard design can be adopted giving a geometry of a kund – A rich Indian space for interaction or for a peaceful mind
[/vc_column_text]